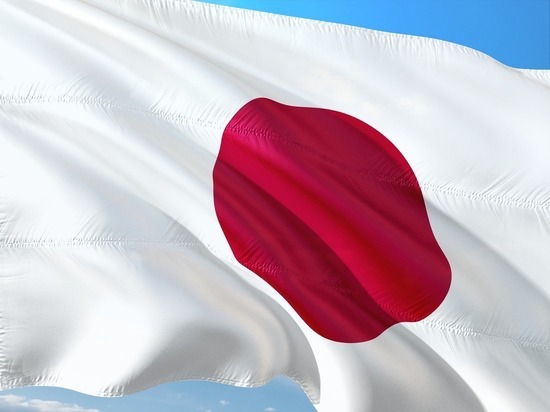 Photo: pixabay.com
The Japanese newspaper Yomiuri reported that the country's authorities are likely to support the sanctions of the United States and other G7 countries in against Russia in the event of its invasion of Ukraine.
According to preliminary data, Japan wants to limit the export of advanced technologies to Russia, including technologies related to robotics and artificial intelligence, as well as semiconductors.
The publication specifies that the ban that the authorities of the country can apply will be much wider than the ban imposed on the Russian Federation in 2014.
Among other things, the Japanese government is considering the possibility of tightening restrictions that will affect Russian banks.