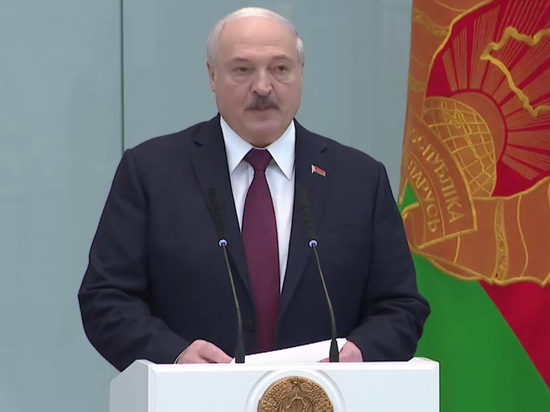 Photo: Frame from video
Belarusian President Alexander Lukashenko spoke at the ceremony of presenting state awards and banners to prosecutors. He declared his readiness to be the first to go to war if it was necessary to defend the Fatherland.
According to Lukashenka, now, in addition to psychosis, another psychosis has unfolded against the background of the pandemic – inciting war in Europe, and Belarus has again found itself at the epicenter of these events.
The Belarusian leader stressed that in these conditions everything must be done to save the country.
"But if… I always openly say this to the people, we, the people in uniform, are the first Let's go to defend our Fatherland," he added.