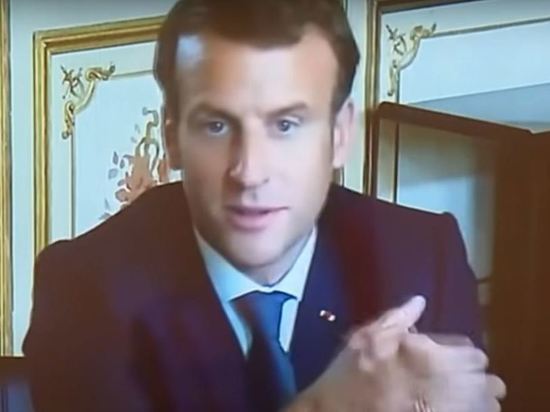 Photo: Still from video
French President Emmanuel Macron convenes an emergency meeting on security due to the escalation of the conflict in Ukraine. This is reported by France-Presse with reference to the administration of the President of France.
The meeting chaired by Macron will take place on Monday evening. Earlier, Macron held telephone conversations with Russian President Vladimir Putin. During the conversation, Putin informed Macron that he intended to sign a decree recognizing the political independence of the Donetsk and Lugansk People's Republics in the near future.
Earlier, Putin held a meeting of the Security Council of the Russian Federation, at which all members of the Security Council spoke in support of recognizing the independence of the DPR and LPR.