The German Chancellor condemned Russia's plans to recognize the independence of the DNR and LNR. Scholz also urged Putin to immediately de-escalate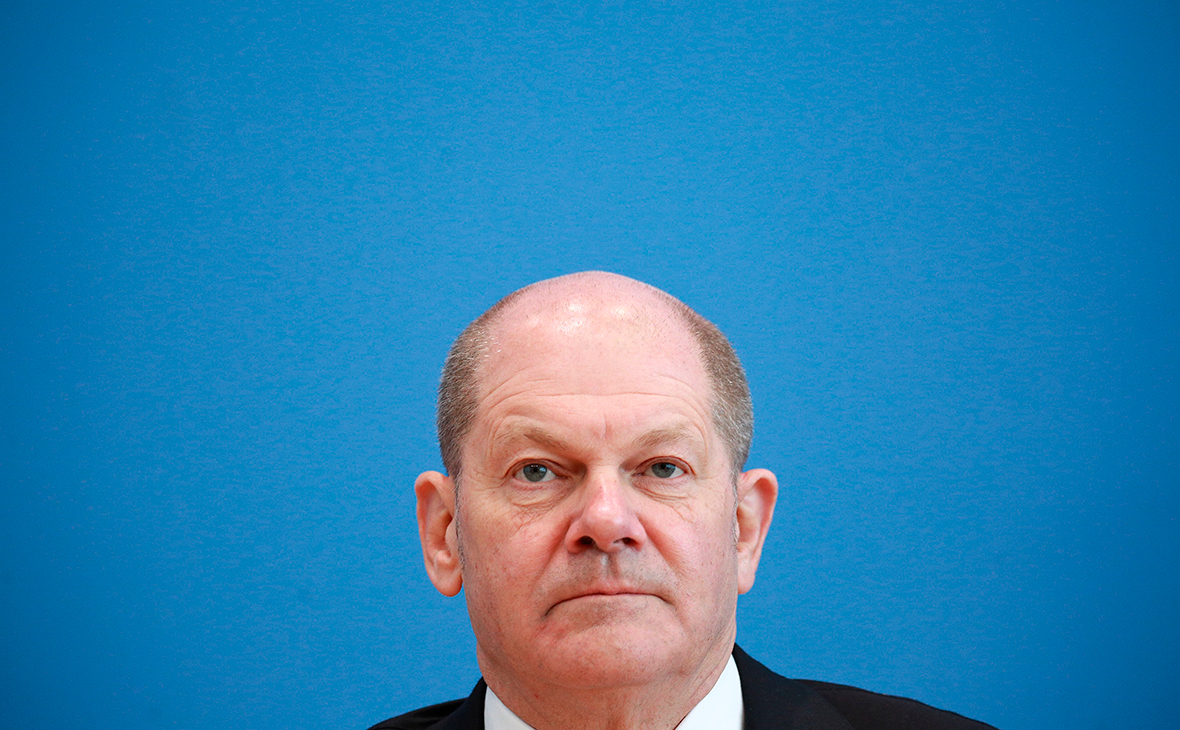 Olaf Scholz
German Chancellor Olaf Scholz and Russian President Vladimir Putin held telephone conversations on the afternoon of February 21, discussing the situation in Ukraine and "the accumulation of Russian troops in the Russian-Ukrainian and the Belarusian-Ukrainian borders," the German government reports.
"German Chancellor Scholz condemned Russia's plans to recognize the self-proclaimed Donetsk and Luhansk People's Republics as independent states",— The report says.
This will be contrary to the Minsk agreements on the peaceful settlement of the conflict in the south-east of Ukraine and will be a unilateral rupture of these agreements by Russia, stressed in the Bundestag. Scholz urged Putin to immediately de-escalate.
The German chancellor also held consultations with French President Emmanuel Macron and Ukrainian President Volodymyr Zelensky, the German government added.
Zelensky confirmed on his Twitter that he held consultations with Scholz and Macron, and also convened the National Security and Defense Council (NSDC) of Ukraine against the backdrop of a meeting of the Russian Security Council.