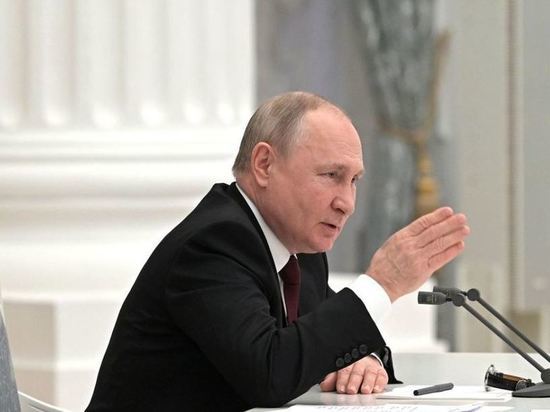 Photo: kremlin.ru
Russian President Vladimir Putin, during a telephone conversation with German Chancellor Olaf Scholz and French President Emmanuel Macron, announced readiness to sign in the near future a decree recognizing the independence of the Donetsk and Luhansk people's republics.
Scholz and Macron stressed that they are disappointed with this development. At the same time, European leaders expressed their readiness. to continue diplomatic contacts.
Earlier, the President of Russia held a meeting of the Security Council of the Russian Federation, at which all members of the Security Council spoke in favor of recognizing the independence of the Donetsk and Lugansk republics. In the European Union, in turn, they threaten Russia with new sanctions if the DPR and LPR are recognized.