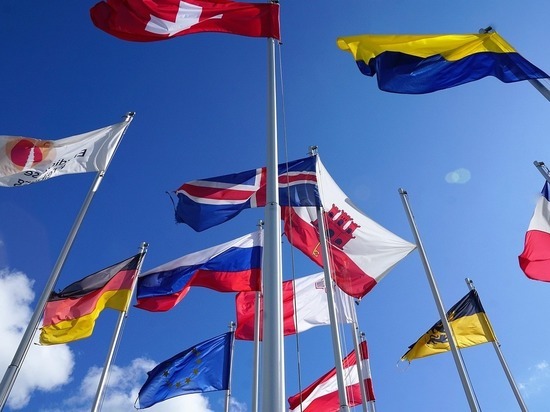 Photo: pixabay.com
Recently, the official representative of the Ukrainian Foreign Ministry, Oleg Nikolenko, stated on social networks that Russia's decision to recognize Donetsk and The Luhansk People's Republic has no legal consequences, but it greatly increases the aggravation.
Recall that earlier Russian President Vladimir Putin, in his address to the Russians, announced the recognition of the sovereignty of the Luhansk and Donetsk People's Republics. Immediately after the appeal, relevant decrees were signed on the recognition of the DPR and LPR.
"The Ukrainian side condemns the decision of the Russian Federation to recognize the "independence" of the quasi-entities it created in the temporarily occupied territories of Ukraine," Nikolenko said.
>
According to him, the Kiev authorities believe that "by such actions, the Russian Federation has grossly trampled on the foundations of international law, violated the sovereignty and territorial integrity of Ukraine and the UN Charter."
"The decision to recognize the DNR and LNR has no no legal consequences. At the same time, it increases the escalation of the situation and may indicate that Russia is withdrawing from the Minsk agreements," Nikolenko emphasized.