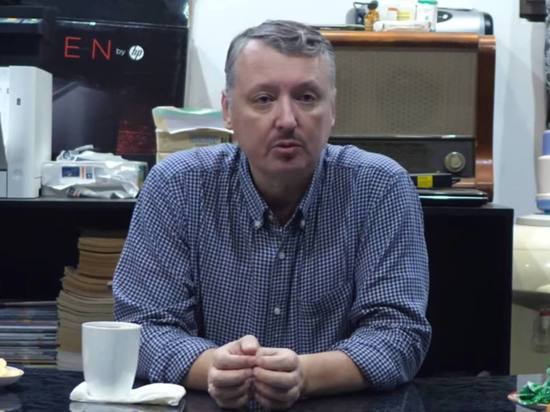 Igor Strelkov. Photo: Frame from video.
The former head of the DPR Ministry of Defense, Igor Srelkov, spoke about what the fate of Ukraine should be, so that this country would never threaten Russia with war and pose no danger. According to him, Ukraine must be neutralized, but it should not be a complete conquest.
According to Strelkov, Ukraine has been threatening Russia with war for the past seven years, and in order to deprive it of such an opportunity, it must be divided into parts, reports NSN.FM.
"It is necessary to withdraw from its composition the Russian-speaking regions that never belonged to Ukraine, to deprive it of the army," Strelkov announced his opinion.
He added that Ukraine it is necessary to force peace by armed means and finally force it to military-political capitulation. Among the demands for surrender should be Kiev's final renunciation of Crimea and Donbass, since the Minsk agreements are dead.