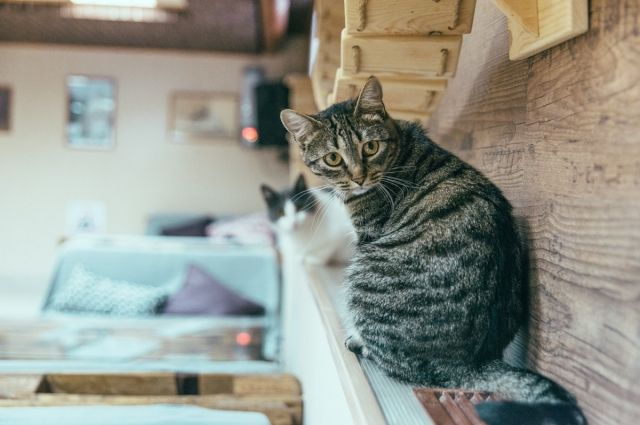 A bill on penalties for cruelty to animals has been submitted to the State Duma, Izvestiya newspaper writes.
The draft law submitted to the State Duma by deputies of the Moscow Regional Duma contains a proposal to add to the Code about Administrative Offenses (CAO) a new article — "Failure to comply with the requirements for keeping pets."
Thus, Russians will be fined for poor keeping of pets, exceeding their allowable number, as well as unsafe walking.
Penalties for citizens will amount to from 500 to 1.5 thousand rubles, for individual entrepreneurs — from 3 thousand to 5 thousand rubles.
The document can be adopted in the first reading in March.
Earlier, AiF.ru told about cases when cruelty to animals led Russians to places of deprivation of liberty.
According to the prosecutor's office, during 2021 more than 7 thousand violations of the law on responsible treatment of animals were revealed.
At the end of last year, deputies The State Dumas approved in the first reading two bills that relate to additional measures to protect animals from cruelty.